It was heavily raining, our plan of going out to play soccer was completely destroyed by the rain god. Me and my brother were sitting in balcony thinking about ways to keep ourselves entertained. He was a young engineer, and I was in 6th grade. We decided to make a game, the game was called 'War'. It was a strategy game in which we had to destory the headquarter of an enemy base camp. We thoroughly enjoyed playing, and thought of creating this game for computer, but he got a call from Microsoft and he left to the US. Years later, when I got into design, I realized knowingly or unknowingly me and my brother were collaborating on a project!
After I graduated from animation I wanted to start my own design unit, but was always ridiculed that I don't have business sense. I was expecting someone will become a partner, but it never materialized. After reading "The way of design" I realized that it is often hard for people to understand that design can or should be an integral part of any company. Entrepreneurship doesn't start with business direction, it needs design guidance to be succesful as well and AirBnB, Pocket, Instagram are just a few examples.
The book presents the idea of how design is an important integral part of business and can be used to solve complex problems. Design has become a non-disposable part of any company which has long term goals and vision. Designers have an urge of coming up with brilliant design solutions for complex problems which can be solved with their curiosity and creativity. The improvement of any product depends on how the designer has succesfully compiled the research and constructed desirable solutions for any problem which elevates the way of life.
A new concept has been introduced, "Designer founder" a person who is a designer and believes in complex iterations and radically shaping products to fulfill user needs. The industry has changed over time, importance of design is inevitable and provides optimal solution with human centered design. The approach is as simple as user's first.
Steve Vasallo says that organizations have become design centric because of software and assistive products, consumer expectations have evolved over time and the scope has changed. The designer needs to ask "Why should we do it? instead of Can we do it?". It instills the optimistic thought and tries to answer questions which are much more important considering the user. The design trend has changed because, customers have changed. They want products which assists them in any way imagined. Design asks questions which matters to the users, what, why and how, it is a holistic process of solving human centric problems. When I say problems they range from aesthetic to usability. Any company needs a design strategy to flourish. Joe Gebbia said "Solve a problem which is personal to you, live it." If a problem is considered to be your own and is thought of as an emphatic situation issue, designers need to solve it as a personal problem.
"Think of technology as the sword and business as the shield. The designer founder is one who can choreograph both to maximal effect. And the question of what you're going to build — the battle to be joined — has never been more important. Creativity alone isn't enough. Designers need to be prepared to think massive."
Minimum viable product is out of the door, now it needs to be really good and fulfills all the needs of users, that is how AirBnB functions. They think business is all about practicality, design is the beautification of it. Business entrepreneurs have a vision, but they need a person who can actually help them accomplish it, designers fill in those shoes. Business is about how to market and sell them. Designers are craftsman of how things should be placed and how to convey ideas. This linkage is necessary for any successful business. A lean startup concept is to build a shippable product and keep on iterating to make it perfect. It works only if the organization has a designer as one of the leading member, they think design, they tell a story.
Storytelling is a very important aspect of design as well. If the designer could convey a good story and attract user's who believe in that story, then it's a successful product. Storytelling also involves reading people's minds and body language and conveying the right idea in the form of a story which connects with the audience. But stories are not the only aspect of any successful business, its a great team too.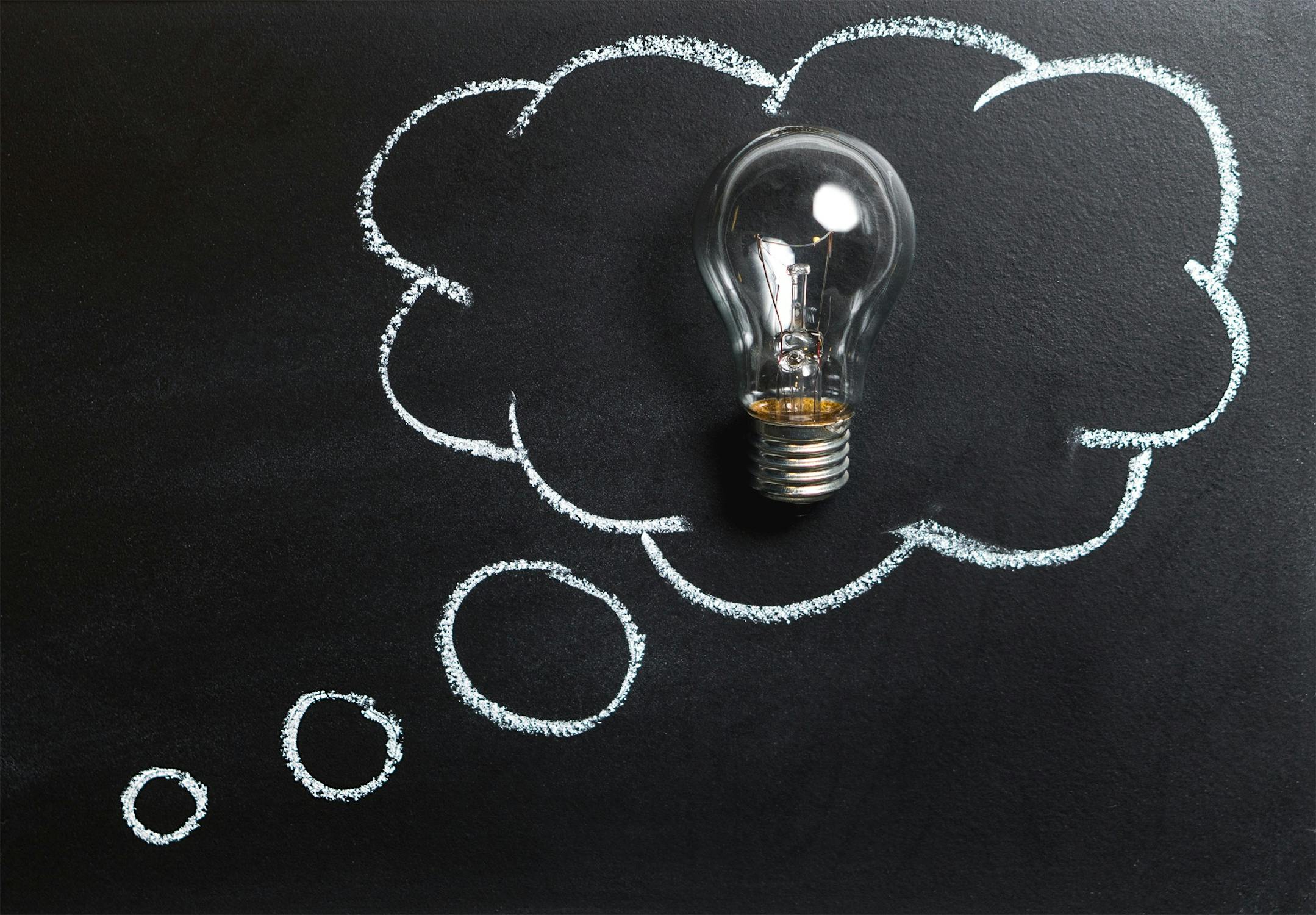 Building a team with creative talent and business tendency is a great integration of building something worth a fortune. The implementation of ideas and processes is not natural, it needs to be studied and understood through which great products are built. Happy employees= better products, the idea is to keep the team members happy, give them their space allowing them to create their own schedule and give them required perks. If employees are motivated to work, they can build brilliant products. But then, is it enough to create amazing products? No, there is still has a missing pieces.
Imagine a team designing an application with global use, yet cannot ideally interview people from different countries, they make intellectual decisions and create a product, have they really empathized with people? Steve says "Build something, put it out in the world, collect data, collect feedback, make adjustments." A new concept which is introduced in this book is System thinking which is a collective of interdependent components, meaning, a holistic organizational approach. Each department of any organization should work in complete sync, this assistive organizational behavior will create a synergy for optimal performance.
The book is well organized with concepts and information about how any organization cannot sustain without a designer founder in today's challenging times. The organization needs a vision not just a business but design too. Steve believes that in this changing times it is hard to sustain without a user centric design. This thinking needs to be incorporated in the foundation of any organization.
I feel the book conveys ideas beyond the constraints of the modern industry. People are becoming aware of how design needs to be an integral part of an organization. The hesitant businesses are yet to accept design as a leading trend. Through out the book Steve mentioned how design has brought in the required trend changes and helped industry to grow with a rapid rate. Many great entrepreneurs are designers. Infact he also suggests that anyone can be a designer with no formal education. If they could build a product which fulfill's user need and build it up to satisfy their innate need, it is supposedly one of the best product. Steve Jobs was really good at identifying problems which the user's are not aware of themselves. He was not a designer but someone who rallied his troops perfectly. Designers are storytellers, if the story is awesome the product is awesome.
Reference : https://thewaytodesign.com/chapters/